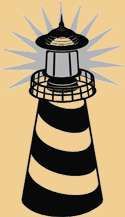 Long-term care planning must be personal. There is no one right way to plan for long-term care. Evaluate your options with a critical eye. Long-term care is not just a financial risk but is also an emotional issue that touches deeply held values.
Become educated about long-term care. Talk to friends and family about their experiences as caregivers and the different ways they paid for services.
Ask questions if you're confused. Don't sign anything until you have an answer to all your questions. Aside from research, the most important safety tool is simple common sense. Don't allow yourself to be pressured and don't rush into anything.
Work with experienced advisors that you trust.